Blue Miracle
We're excited our announce our involvement in this new Netflix feature film, 'Blue Miracle'. This film adaptation of the mind-blowing true story of Casa Hogar, a Mexican boys home that entered the world's biggest fishing tournament in order to save their orphanage is streaming now. Here at TBD Post, we're honored to have been able to work on such an incredible film, and finish it using high end technology such as Dolby Atmos Sound and DolbyVision HDR…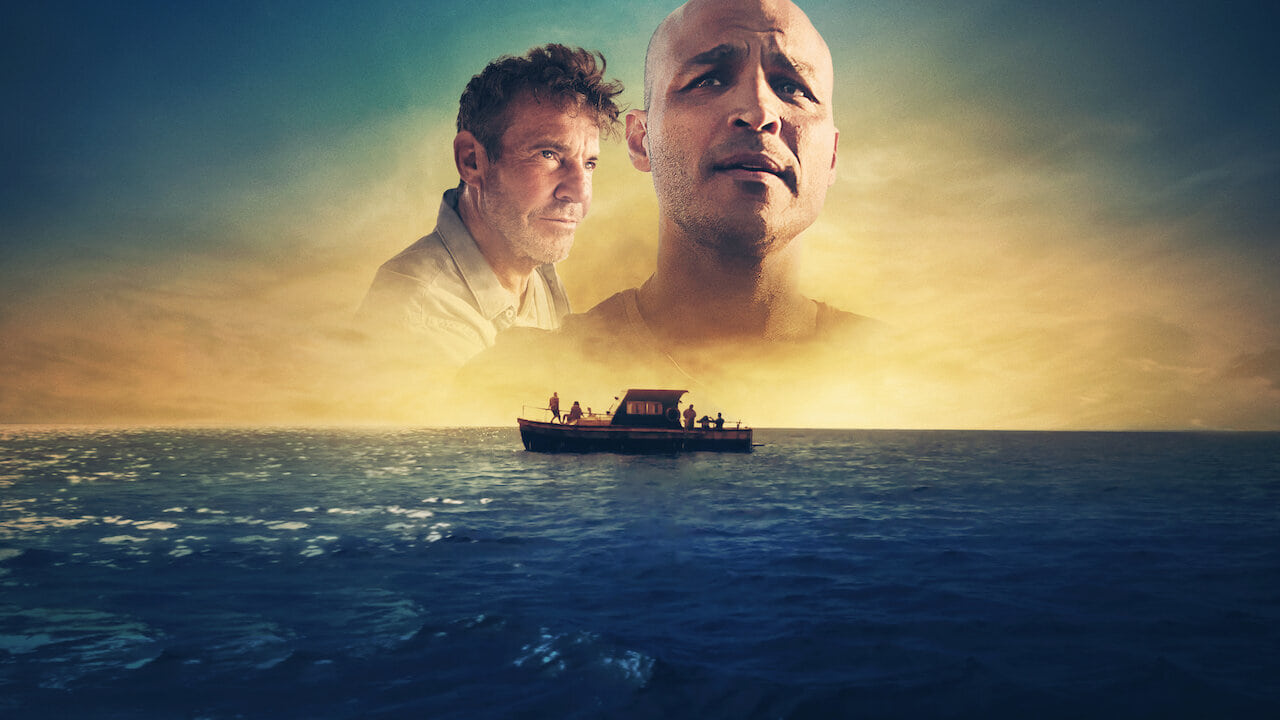 Blue Miracle
TBD Post Uses Dolby Atmos And Dolby Vision HDR To Finish Netflix's Feature Film, "Blue Miracle"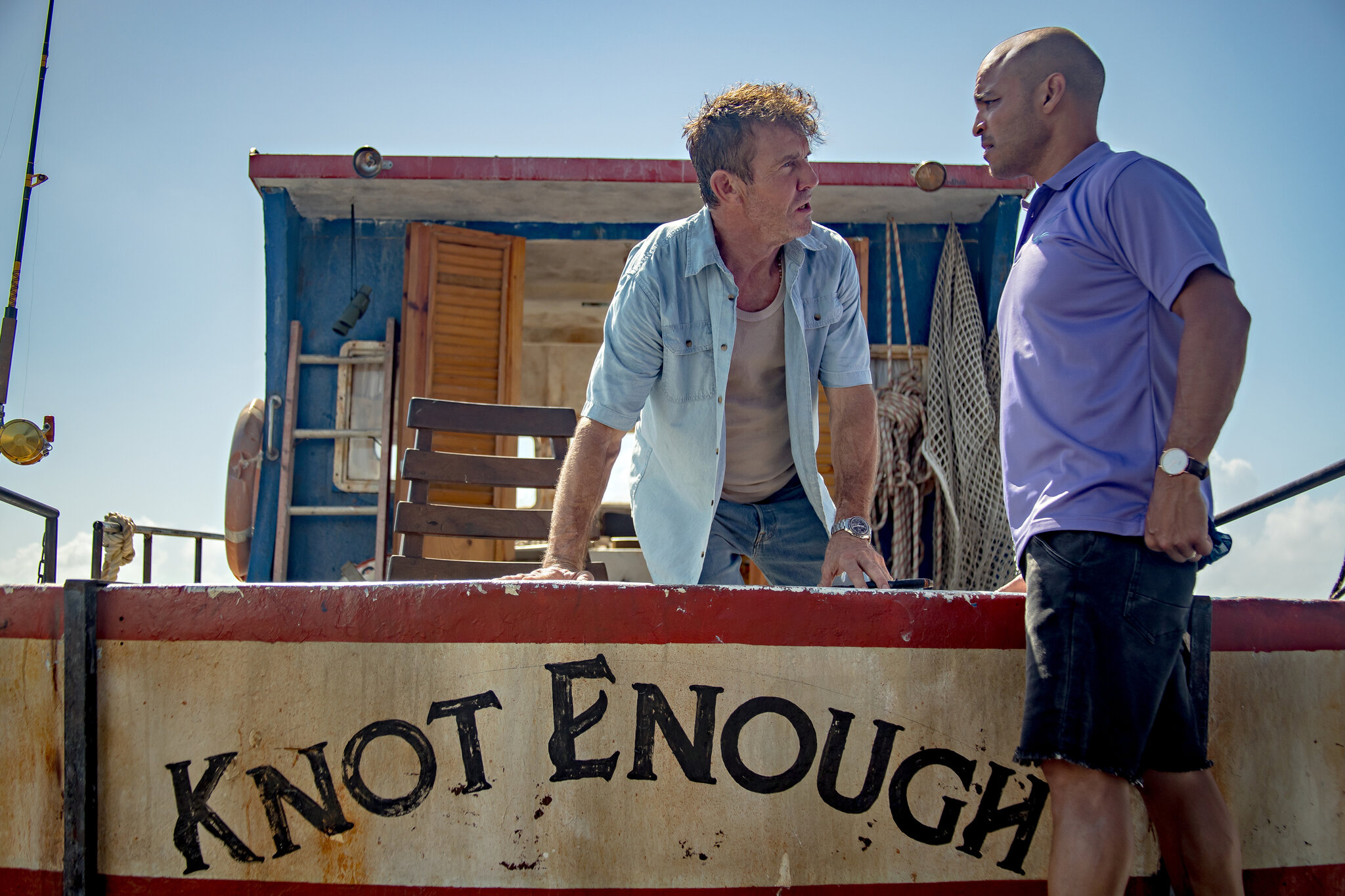 We're excited our announce our involvement in this new Netflix feature film, 'Blue Miracle'. This film adaptation of the mind-blowing true story of Casa Hogar, a Mexican boys home that entered the world's biggest fishing tournament in order to save their orphanage is streaming now. Here at TBD Post, we're honored to have been able to work on such an incredible film, and finish it using high end technology such as Dolby Atmos Sound and DolbyVision HDR.
Starring Dennis Quaid, this inspirational drama will bring you hope, anxiety, and joy— all in in a mere one hour and thirty-six minute span. TBD Post's Brad Engleking used Dolby Atmos for sound finishing specifically to further engulf you in the film's surrounding sea elements.
DolbyVision HDR is an advanced video technology used by TBD Post that presents pictures in with a broader spectrum of colors, brightness, and contrast, allowing them to look more natural on a HDR TV or phone. The spectacular views of the sea in 'Blue Miracle' are heightened with color by Brandon Thomas and finished by Dennis Valk to really make this film shine.
Check out 'Blue Miracle' streaming on Netflix now and get ready for an adventure, and rollercoaster of emotions.
Production Credits:
Director: Julio Quintana
Cinematographer: Santiago Benet Mari
Written by: Julio Quintana and Chris Dowling
Executive Producers: Miguel Chapa, Jason Michael Gerber, Terry Hemmings, Jason Hoelscher
Post Production credits:
Film Editing: Sanda Adair
Finish: Dennis Valk
Sound Supervisor/Re-recording Mixer: Brad Engleking
Colorist: Brandon Thomas
Post Producer: Ted Griffis