Apple TV+ "Fathom"
TBD Post is excited to announce our sound mixing involvement with a stunning new documentary coming to Apple TV+ this summer…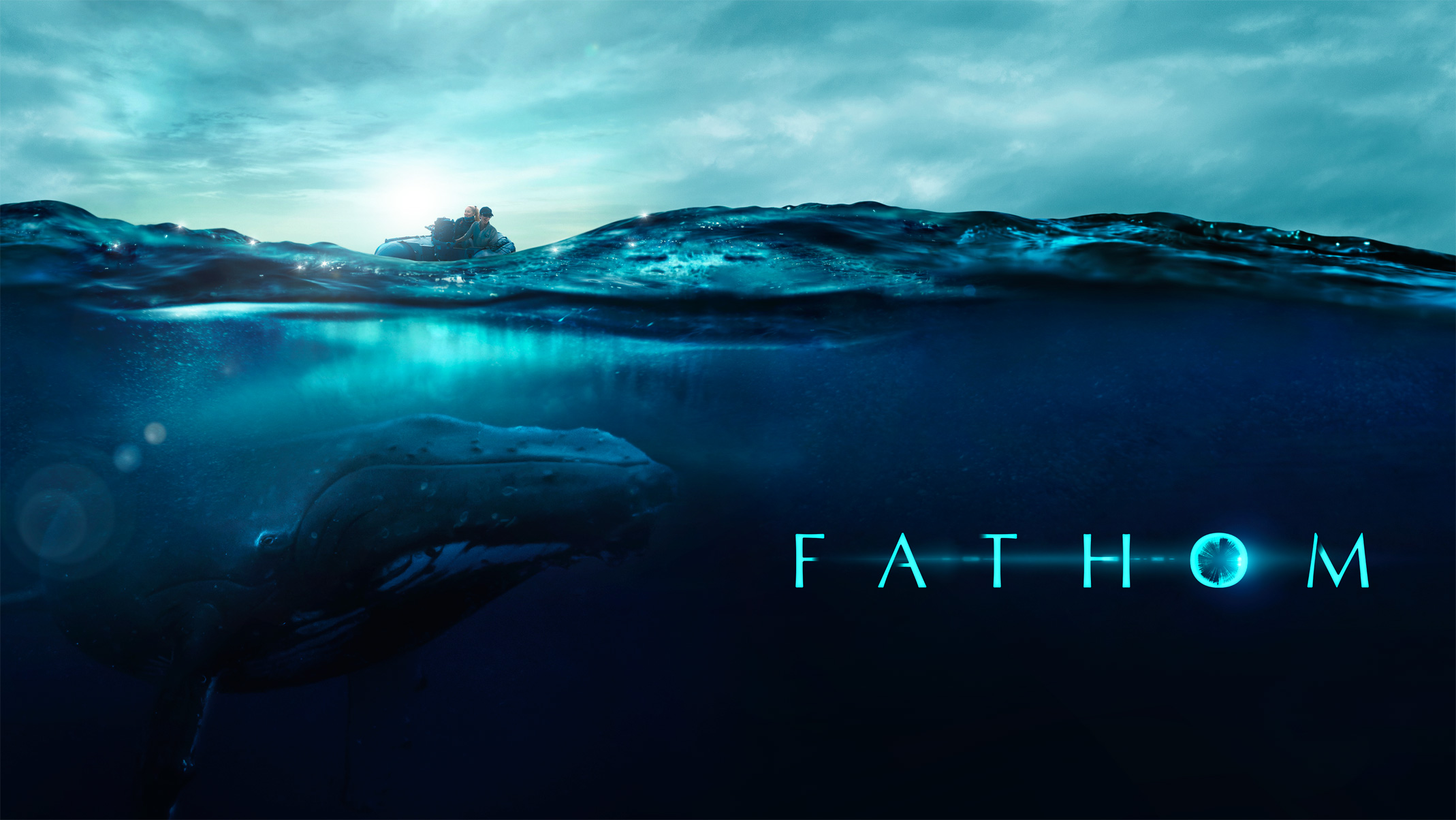 Apple TV+ "Fathom"
TBD Post Collaborates on Apple TV+ latest
whale documentary "Fathom"
TBD Post is excited to announce our sound mixing involvement with a stunning new documentary coming to Apple TV+ this summer. "Fathom" follows two scientists as they travel the sea to communicate with humpback whales and decode the reason behind their harmonizing singing.
Fathom was mixed in TBD Post's Theater 1 in Dolby Atmos for Apple Plus streaming by our sound director Brad Engleking. The mix combines never before heard quadraphonic whale recordings, with the power of Atmos's object based mixing to create and rich and powerful sound track. Dolby Atmos is an object based mixing format that allows the mixer to pinpoint and move individual sounds around the space in a far more detailed and three dimensional way than traditional channel based (5.1, 7.1) formats. It's pretty incredible, and something you have to experience to believe. Also because Atmos is object based, it scales from huge theatrical installations, to intimate screenings, to home theater, to mobile while maintaining the creative decisions made on the mix stage.
Fathom fully utilizes the best aspects of Dolby Atmos, immersing the viewer in the language of humpback whales and the lives of the scientists studying them. Following the lives and voices of these whales is a powerful and beautiful way to showcase TBD Post's sound mixing capabilities, and we're excited for you to be a part of the experience.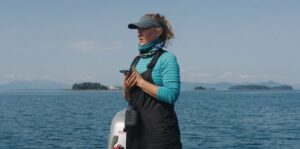 Production
Director/DP: Drew Xanthopoulos
EP'S: Greg Boustead, Josh Braun, Jessica Harrop, Andrea Meditch
Producers: Megan Gilbride
Music: Hanan Townshend
Post Production
Sound supervisor / Re-recording mixer: Brad Engleking