Maserati "Trofeo"
The TBD Post team is excited to share our latest work with the luxurious Maserati brand. The Trofeo line of Maserati is known for its incredible speed, and TBD Post's Ted Griffis, Brad Engleking, Kagan Durmer, and Brandon Thomas successfully brought these asphalt "beasts" to life with the sound mix, editing, finish, and color…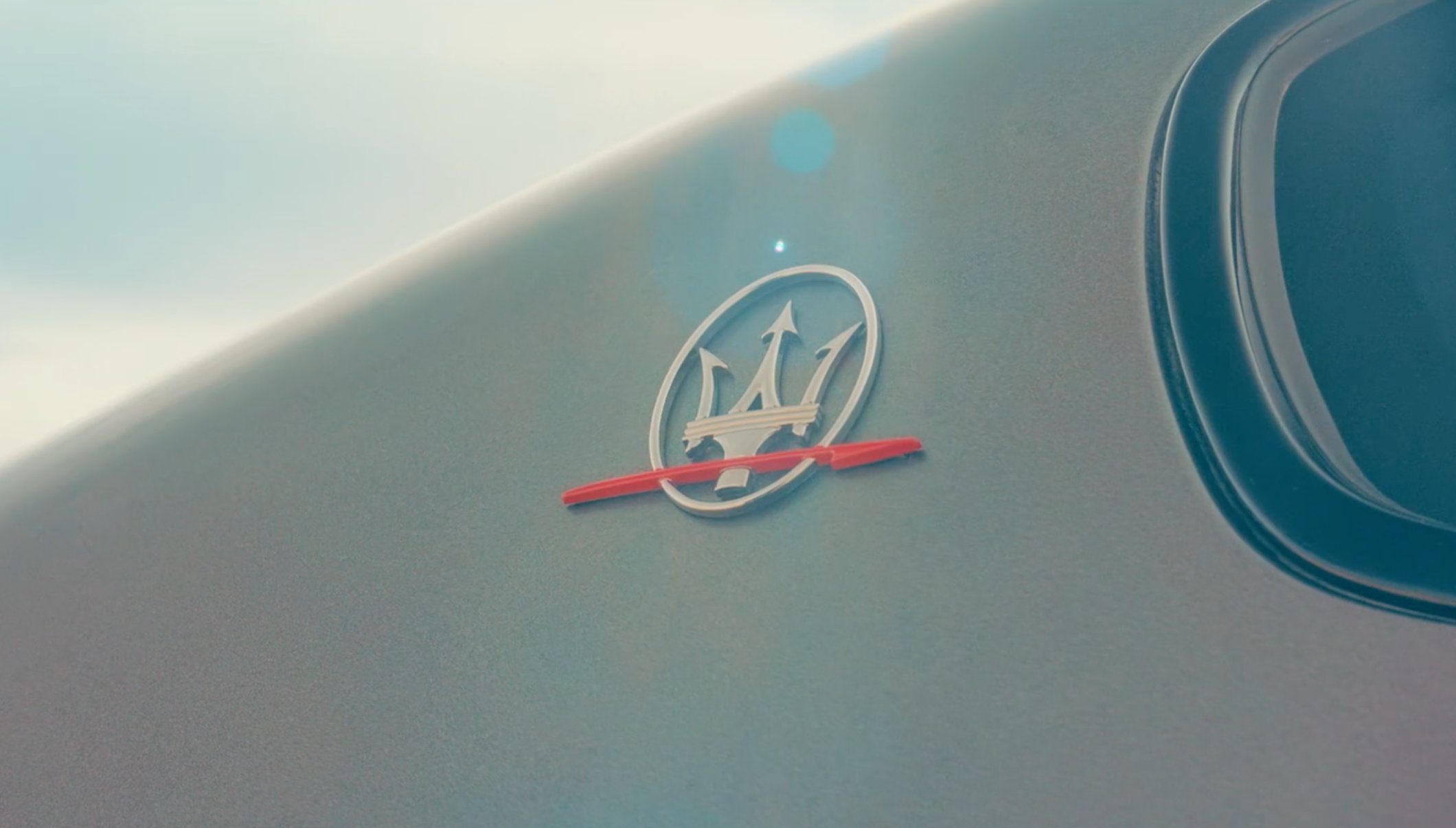 Maserati "Trofeo"
The Beauty Of The Beasts: TBD Post's Latest Work With Luxury Car Company Maserati, Cut By Ted Griffis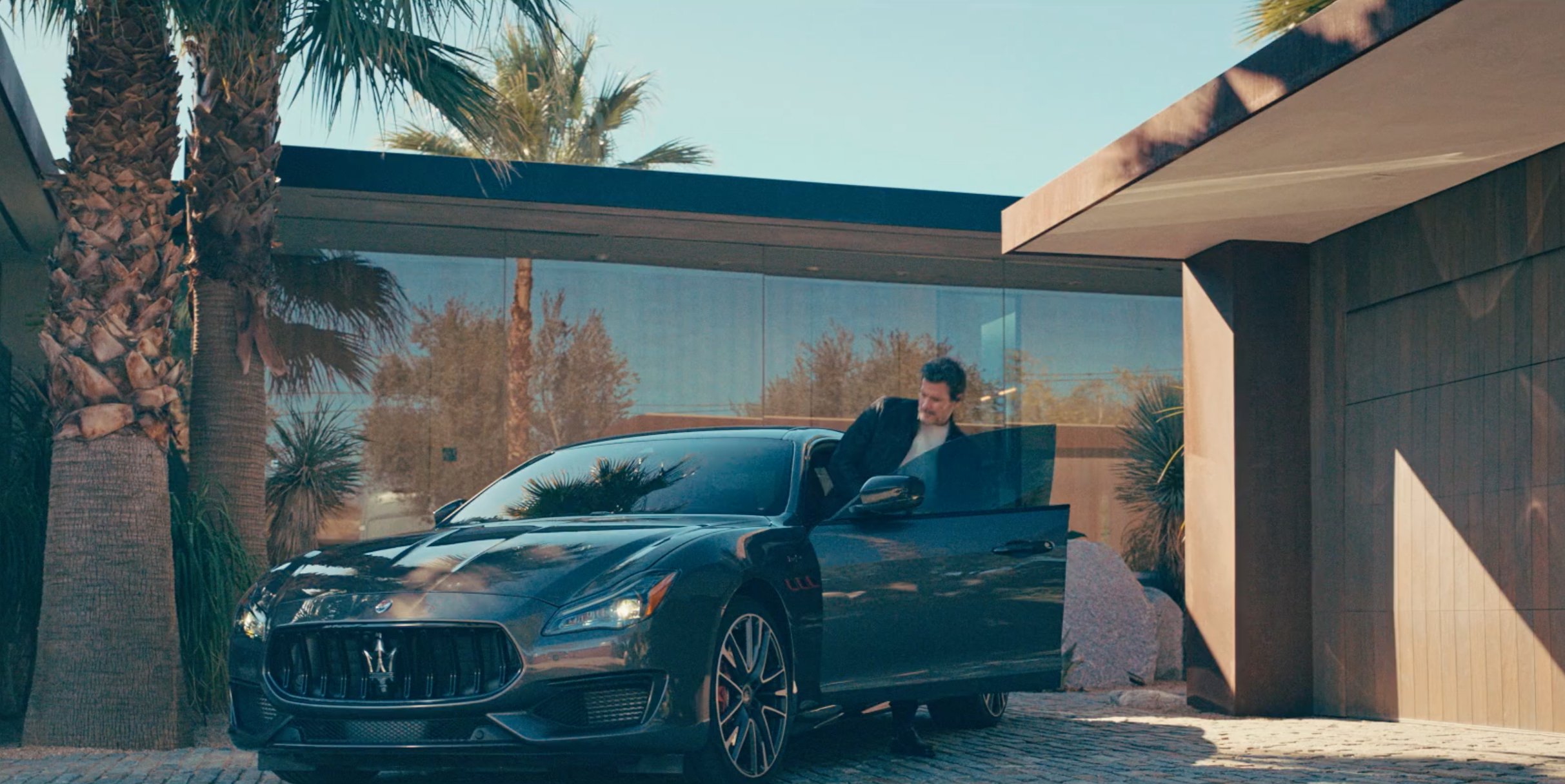 Maserati was founded in 1914, and since then has held its reputation as one of the finest Italian car companies. The brand embodies it all; high-performance racing machines, classic road cars, and cutting-edge technology.
The TBD Post team is excited to share our latest work with the luxurious Maserati brand. The Trofeo line of Maserati is known for its incredible speed, and TBD Post's Ted Griffis, Brad Engleking, Kagan Durmer, and Brandon Thomas successfully brought these asphalt "beasts" to life with the sound mix, editing, finish, and color.
Watch the new spot below, and enjoy the ride!
Post Production credits:
Editing: Ted Griffis
Finish: Kagan Durmer
Sound Mixer: Brad Engleking
Colorist: Brandon Thomas