AICP Shortlist for Existing Footage Post Award// Fender Goes Back to its Roots with TBD Post
Singer Patti Smith lends her voice to the series from McGarrah Jessee and TBD Post Fender has announced its upcoming American Vintage II series – an electric guitar and bass line recreating the brand's most iconic original models through history down to their exact specifications and aesthetics as an homage to Fender's legacy. With Vintage-inspired…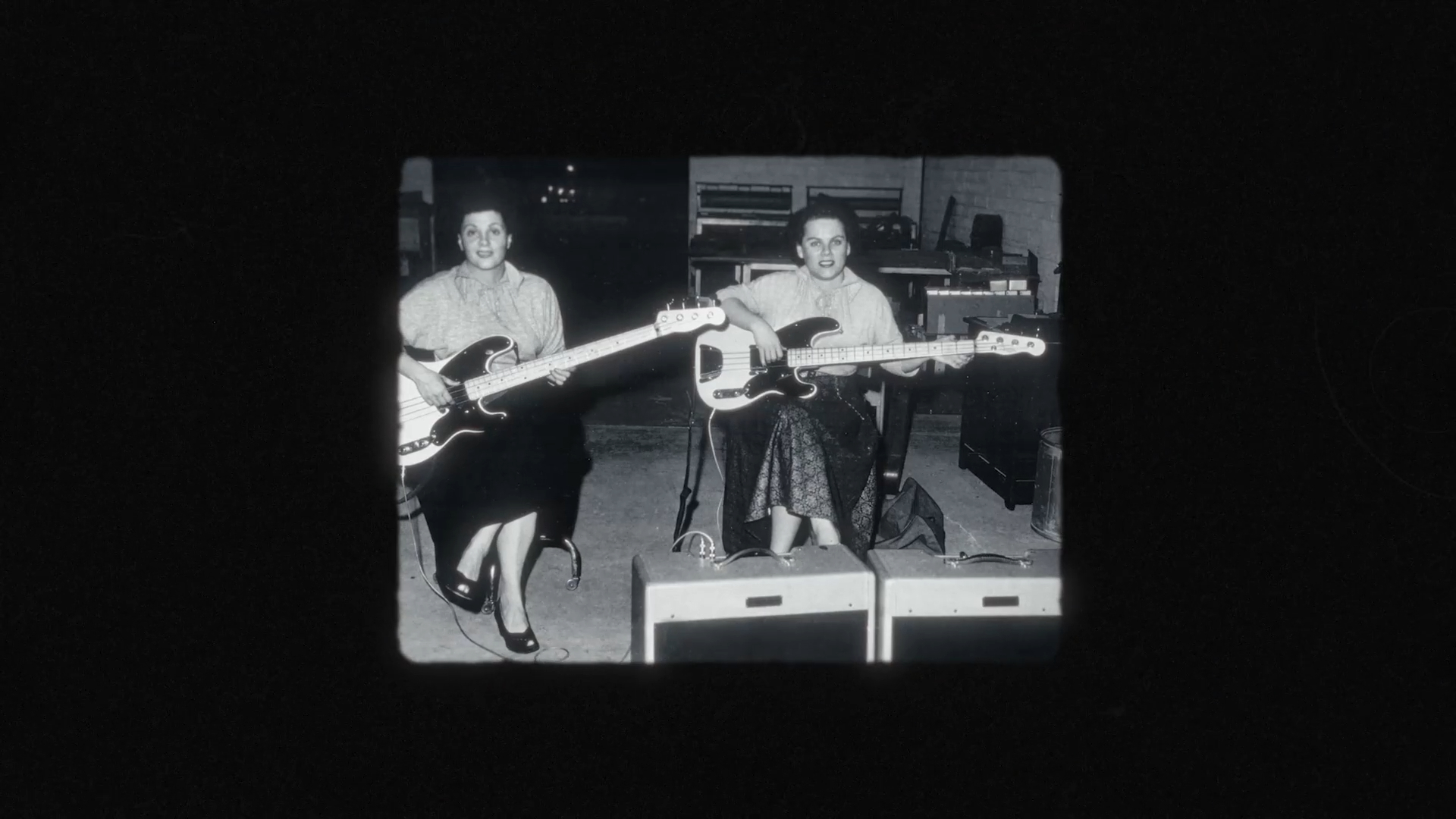 AICP Shortlist for Existing Footage Post Award// Fender Goes Back to its Roots with TBD Post
Singer Patti Smith lends her voice to the series from McGarrah Jessee and TBD Post
Fender has announced its upcoming American Vintage II series – an electric guitar and bass line recreating the brand's most iconic original models through history down to their exact specifications and aesthetics as an homage to Fender's legacy.
With Vintage-inspired trends at a high point among tastemakers and consumers, Fender doesn't have to go far to revive the landmark instruments that defined decades of music. In Fender's most robust marketing campaign to-date alongside creative agency McGarrah Jessee, the American Vintage II Series will be supported with an integrated creative campaign that includes artists from today and decades past to celebrate the lasting impact of these iconic instruments to showcase how vintage sounds and styles continue to inspire the greatest artists of today. Most notably, the legendary Patti Smith has lent her voice and an original score to the American Vintage II launch film, 'Music Never Dies', and Brothers Osborne, James Bay, and Jeff Beck will each star in vignettes discussing the influence the original American Vintage II instruments have had on their musical journey.
The Boundary-breaking country music duo Brothers Osborne; British vocalist, singer and songwriter James Bay; and legendary rock guitarist Jeff Beck are just a few of the musical acts who are supporting the American Vintage II campaign.
Each campaign artist will be featured in a four-part video series that showcases six guitars and basses in the collection through powerful vignettes that highlight the progression, inspiration and influence vintage gear has had on music through time; these videos will include personal conversations, performances of some original songs and even some covers from each American Vintage II decade that have influenced the artists personal sound. Fans can watch highlights of how iconic Fender guitar models continue to influence artists' music today, with models being built to every last original spec.
Credits:
Agency: McGarrah Jessee
Co-Creative Directors: Michael Anderson and Cam Miller
Art director: Page Kastner
Copywriter: Bryson Schmidt
Executive Producer: Abby Hinojosa
Producer: Amy Hurt
TBD Post:
Edit: JC Nunez
Color: Brandon Thomas
Finish: Kagan Durmer
Mix: Dusty Albertz
See link on LITTLE BLACK BOOK ONLINE